Why Choose HalloBALI Travel Partner Program?

Competitive Agency Prices
Gain access to our extensive portfolio of Bali travel products at highly competitive agency prices. It is both flexible and profitable. You retain the flexibility to add your desired profit margin to meet your business goals.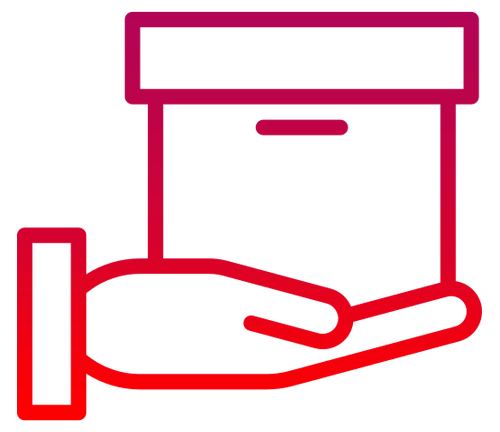 Full Pricing Control
We believe in empowering our partners. You have full control over pricing, ensuring that your profit margins align with your business strategy.

Customer-Centric Approach
Your clients' satisfaction is paramount. Customize tours to their preferences and craft unique experiences that leave them wanting more.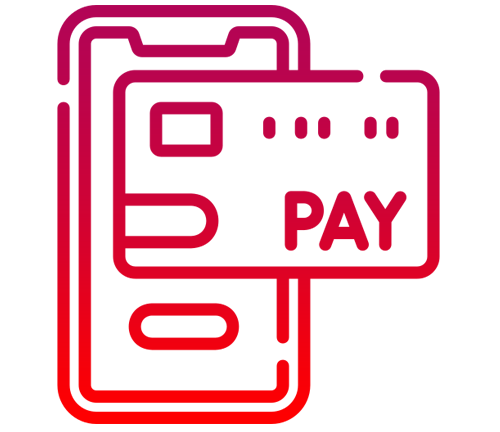 Seamless Booking and Payment
It's hassle-free. Your clients make their bookings and payments directly through you, making it a seamless process. You keep your profit margin, and the rest is forwarded to us.
Ready to Team Up with Us?
Join us today and create unique Bali experiences for your clients, all while maintaining control over your pricing and profit margins. Your success is our priority!